Software Solutions
Functionality Without Limitation
A number of the applications and software we have had the pleasure of building have won national awards in their industry and technology sectors.
Bespoke software platform development enables us to provide you with the best possible outcome for you and your business. We've got experience working with some highly reputable clients.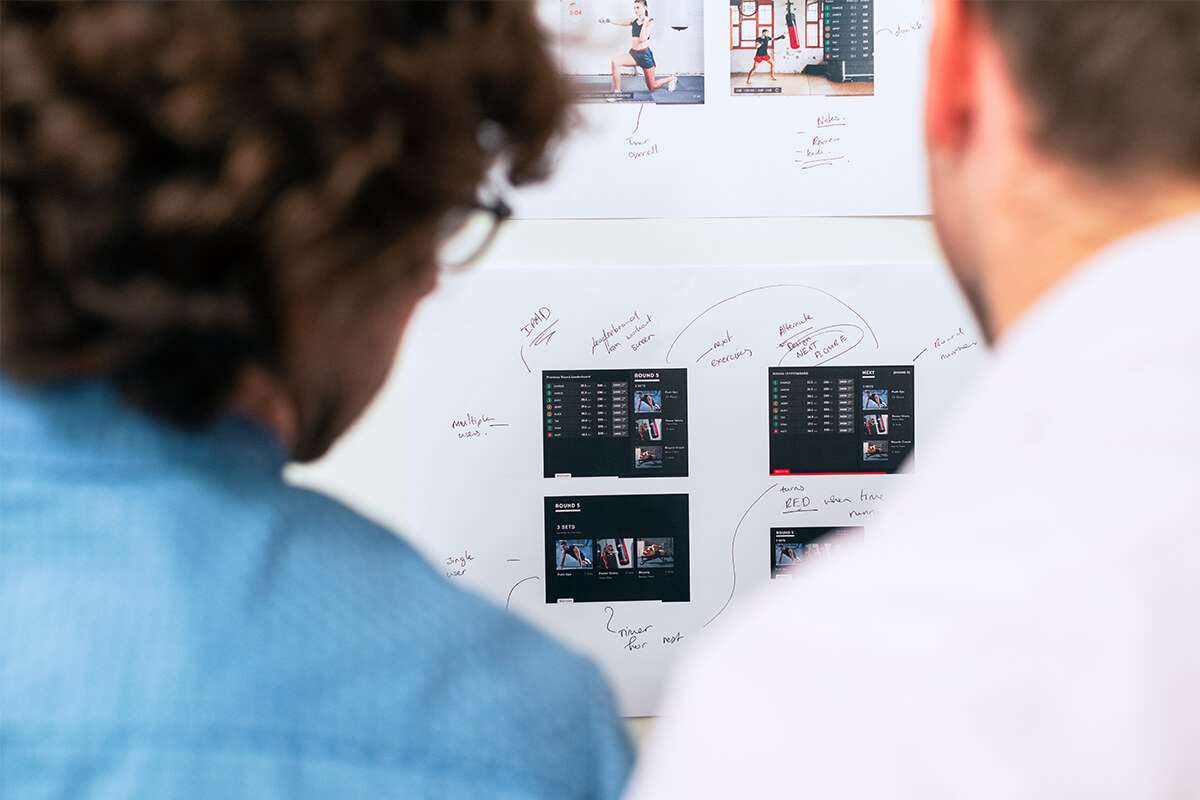 Partner With Reach
Developing software with industry leading technologies
Working with your team from ideation to go-live we deliver software built on cutting edge technology equipped to scale with your business.
Commonly Asked Questions
We Know You Have Questions & We'll Happily Answer Them
We have experienced the rapidly changing digital trends first hand over the last 10 years from both a visual aspect through to technological developments.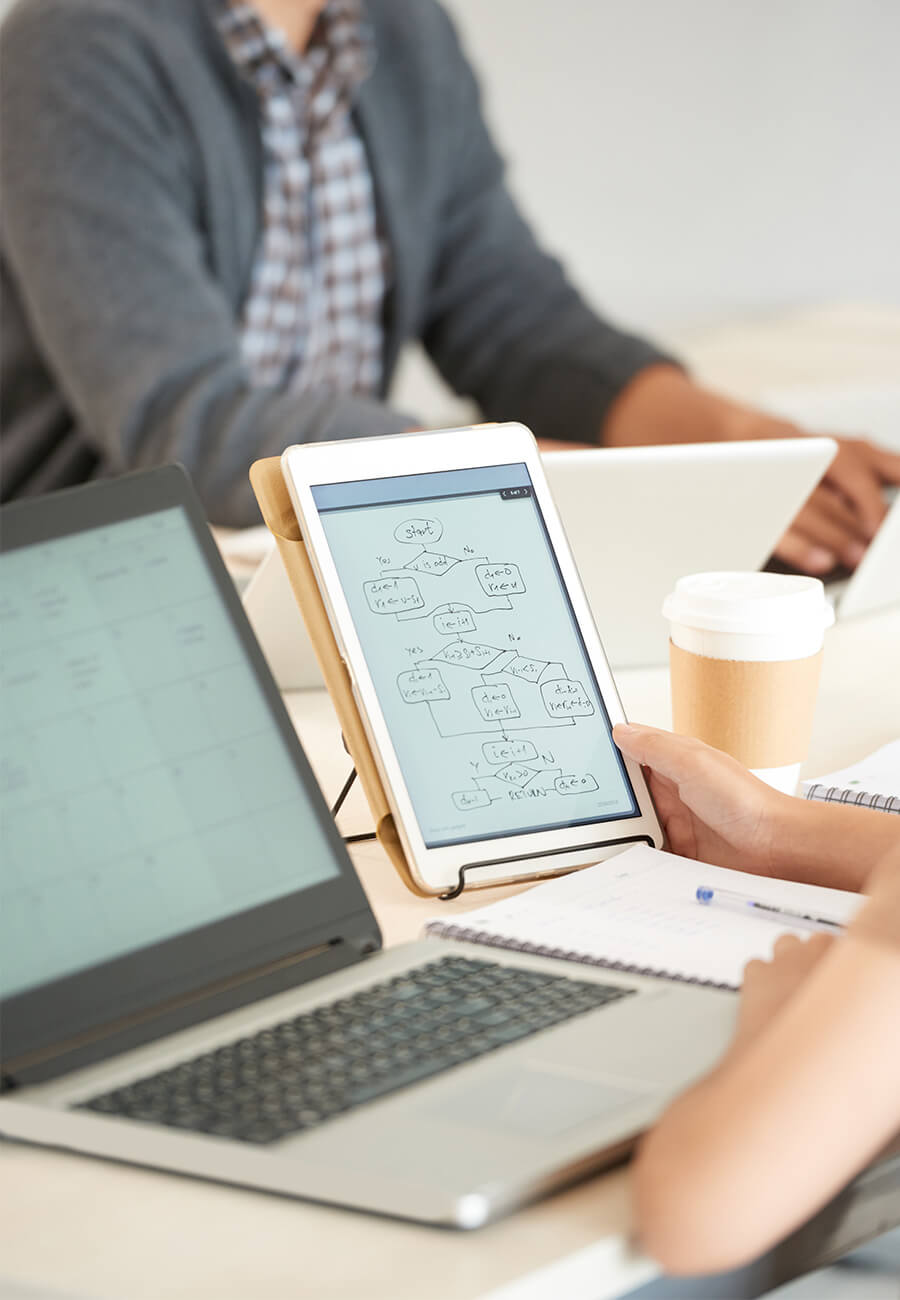 Why choose Reach?
Ideation
Answer crucial business questions, plan the essential features of your product and reduce the risk of bringing a product to the market.
Product Design
Craft delightful user experiences for your digital products. Solve real problems and improve your vital business metrics through beautiful interfaces.
Web Development
Create beautiful, fast and secure web applications tailored exclusively for your business goals.
Mobile Development
Build well-designed and optimized custom mobile applications with a delightful UX for both iOS and Android.
Support and Maintenance
The project may be completed, but we offer a series of flexible support and maintenance options to ensure we are always on hand.
Continuous Improvement
Turn your product into a data driven application giving you the competitive advantage and business intelligence.
Our Clients Said This
"Reach Studios are clear in their communications and have lead us along the path of technology ensuring a smooth and comfortable transition, always."
Toni Mitchell, Operational and MHE Training Manager, XPO Logistics
FREE CONSULTATION