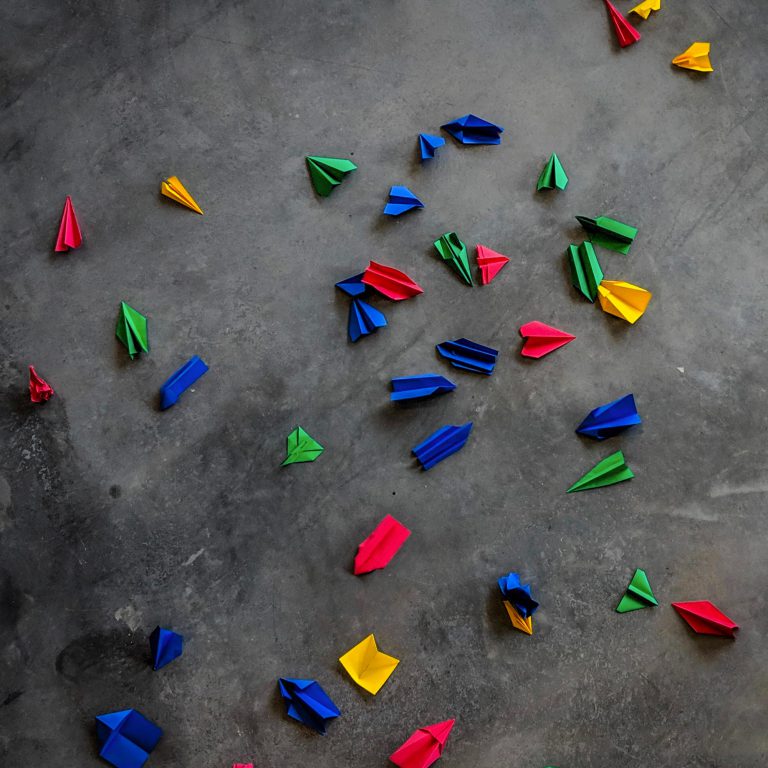 Wanting to increase your organic ranking on a particular page of your website or a blog entry?
Try and keep the focus of your page content to one specific message or target term.
Choose the message or term you would like to expose and then make sure key aspects of your page include this message! Utilising elements such as your page header, the page title, META description, your paragraph content, image ALT tags and titles can all make a huge difference to your web presence.
Making the most of these will boost your page up the rankings when searching for specific search terms. Sometimes trying to capture lots of terms for one page can have a detrimental effect on your website.
These are just a handful of techniques and structural developments. There are many, many more tips and tricks we can assist you with, so if you are interested in boosting your organic SEO presence, get in touch!
Did you enjoy this article?
Join our mailing list