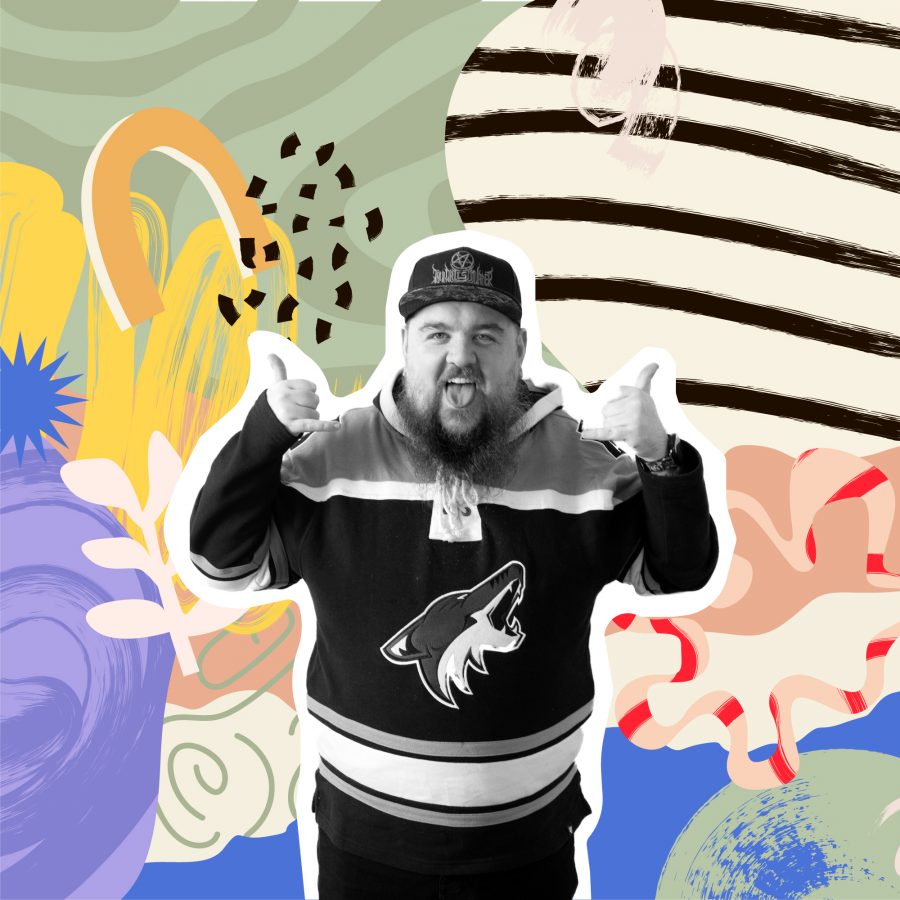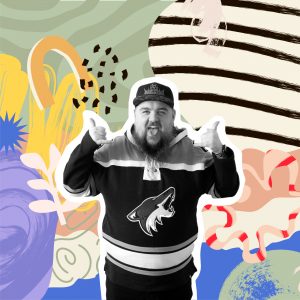 This week in the spotlight is our Technical Director, Mr Thomas King. Successful F1 podcast host, Ice Hockey enthusiast & Developer extraordinaire.
This week in the spotlight is our Technical Director, Mr Thomas King. Successful F1 podcast host, Ice Hockey enthusiast & Developer extraordinaire.
Tom boasts over 15 years of development experience working at a senior level with expertise in a variety of disciplines. So, if you've got a dev query, you fancy a chat about F1 or need someone to quote The Office (US) with crazy precision, then Tom's your man!
Name: Tom King
Job Role: Technical Director
How did you get into this field of work?
After being interested in programming, particularly web development, thanks to a supportive IT teacher in High School, I took it upon myself to play around as a web dev in my spare time in my teens. After learning fundamentals online and through volunteering to build/maintain projects for friends and charities I eventually took the decision to step into the field professionally a junior.
What is the best thing you feel you have achieved in your working life?
Being able to give back to others whether through our work, charity or staff rewards.
Have you any hobbies?
I am a keen follower of F1, American football and Ice Hockey. I even host a growing podcast on F1 called Back of the Grid. Feel free to check us out if you have any interest in the sport!
Favourite food or drink?
Tex-Mex – Burritos, Chalupas, Tacos. Anything like that!
Favourite TV show or film?
That's a really tough question, as I have a fair few I like to revisit, but I'd say the US run of The Office is probably my all-time number 1. Plus, I have been lucky enough to see Creed Bratton Live!
Do you prefer working from home or the office?
Office, 100%. As much as it's convenient to WFH every once in a while, I don't do so well with the solitude it brings. I'm a social butterfly that needs the company of colleagues to thrive!
What's the best piece of advice you've ever been given?
If you realise that you're the problem, then you can change yourself, learn something and grow wiser. Don't blame other people for your problems.
What is your favourite item you've bought this year?
I managed to get my hands on an Arizona Coyotes on-ice standard jersey which I have wanted ever since I was a teenager, so that is up there.
If you had to delete all but 3 apps from your smartphone, which ones would you keep?
Right now, Duolingo, WhatsApp & Monzo
Which band/artist – dead or alive would play at your funeral?
Can't say I have given it much thought. I used to like a Megadeth song called A Tout Le Mond which is pretty fitting for that scenario, so probably them.
Favourite album?
Too many to pick from. I love my music too much to narrow it down to one album or even one artist. Honourable mention for Hybrid Theory by Linkin Park though, I can't listen to songs from that album without the following song on the album popping into my head!
Have you ever completed anything on your 'bucket list'?
Been in the F1 paddock at Silverstone and bumped into a few drivers, which was something I never thought I'd do. Also visited Las Vegas and fired some pretty cool assault rifles! I've seen the Arizona Cardinals, but that was in London and the less said about that performance the better.
What/Is there anything left on your bucket list?
Going out to Arizona and watching all the sports teams I follow in their home arenas would be up there. Would also like to attend some F1 races further afield than Europe. Japan, Australia and Canada are some favourite candidates.
Do you know how to speak any other languages?
I've been trying to learn German recently through Duolingo and doing okay with that I think! I can do a few basic phrases in Spanish and what I learnt in High School kind of comes back to me in the moment, but I've never been fluent.
What is your favourite musical instrument and why?
I used to play bass in bands as a teenager, so I'm going to stick with that!
Best part of your job?
Being able to give opportunity to a new generation of developers who have a genuine interest in the industry and a willing to learn and grow. I was lucky enough to get an opportunity to prove myself in a junior role after years of hard work in my spare time, so to be able to now offer those chances to those in similar situations is a great feeling.
Tell us something interesting about you that not many people know?
I'm a pretty big believer in MBTIs (Myers-Briggs Type Indicators), also known as "The 16 Personality Types". I used my own to understand some of my own behaviours and grow as a person, but I also like to use them to understand someone else's thought process and help them further themselves. I have been known to be able to quite accurately guess colleagues and friend's types before they take the test too!
Did you enjoy this article?
Join our mailing list